The #1 Top 40 Radio Personality in the U.S.
The Elvis Duran Group is an entertainment company focused on creating content for numerous platforms including radio, television, theater, film, live events and digital. Duran hosts Elvis Duran and the Morning Show, the most listened to Top 40 morning show in the U.S.
We designed the Elvis Duran Group's new site to showcase their latest news, team members, specialized talent representation, plus special projects and collaborations. The website encompasses all content that's consistent with the Elvis Duran brand and a way to follow along, get in touch for business opportunities, talent representation, and more.
Michael Jay has over 30 years experience in the music business which includes in-studio experience as a creative talent with hit credits as a songwriter, lyricist, record producer and musician. His songs have sold more than 75 million records worldwide.
We designed Michael Jay's new site to showcase his success and expertise in the music industry. His website highlights his spectacular discography, the relationships he has with artists, songwriters, musicians, testimonials, and displays his social media accounts to encourage visitors to follow along as he continues to work his magic in the music industry.
Interested in seeing more of our work?
We begin with a deep dive to strategize what makes your brand unique and what attracts your target audience. You'll be presented with three logo design concepts, a color palette, and a brand style guide that makes your brand consistent and recognizable.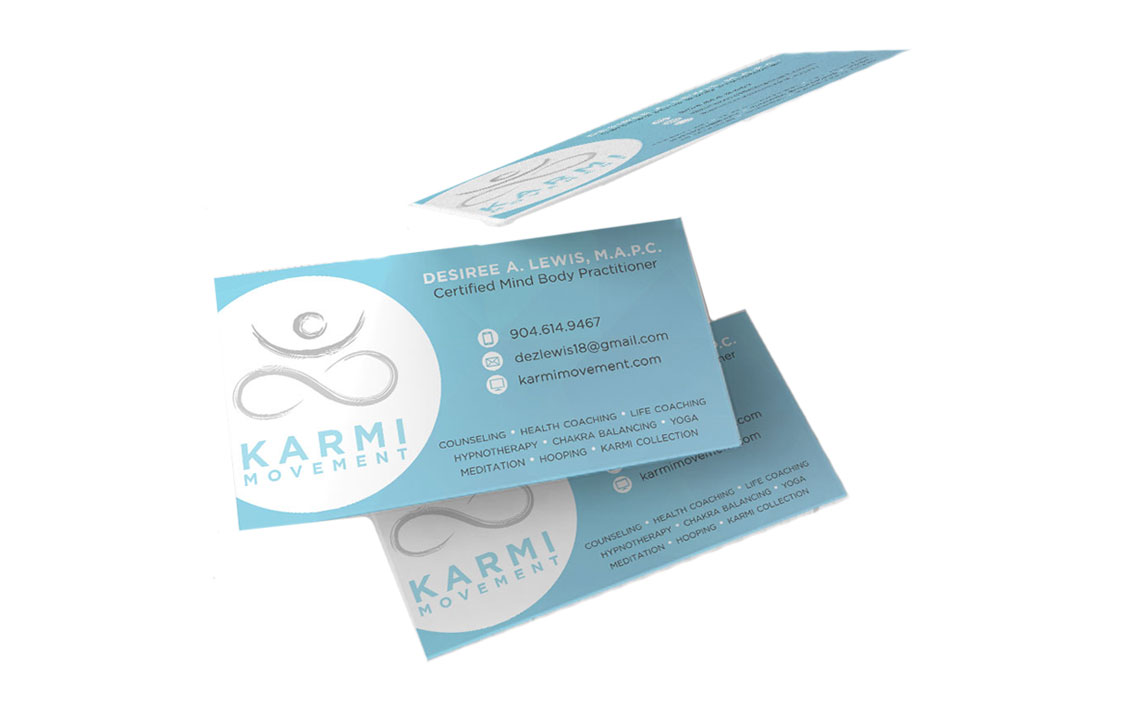 We understand that first impressions are everything, which is why we create high-quality designs specifically for your brand so you can feel confident the next time you hand out your business cards.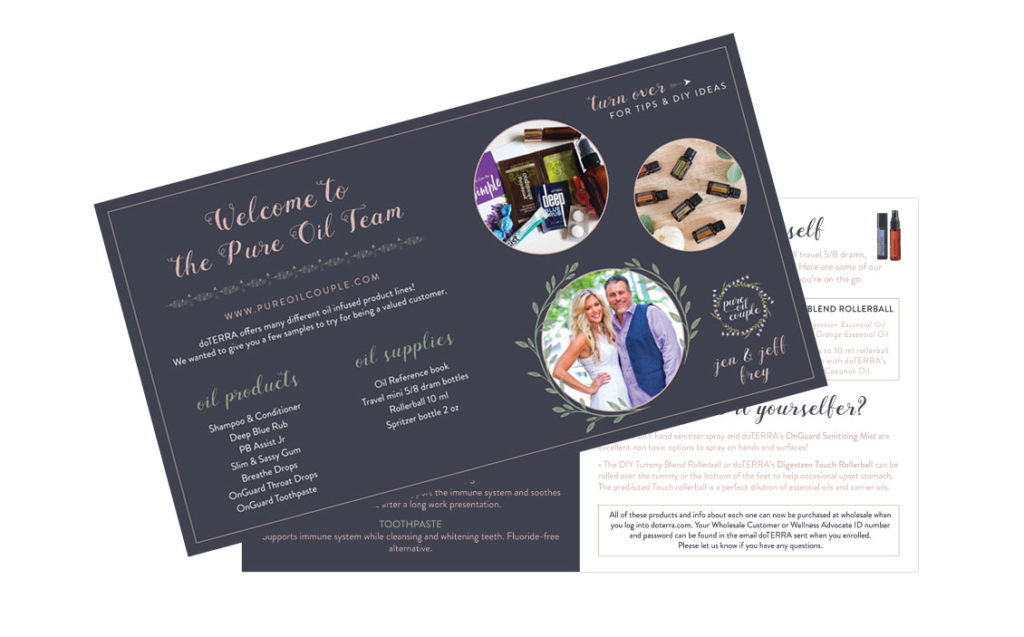 Postcards, Brochures, Flyers
Looking to send out marketing materials via the web or direct mail? We design custom postcards, brochures, and flyers that inform your audience about your products, services, and special offers.
Contact us for your next project